This hidden Dublin destination is one meant to resurrect and burst your visual and olfactory senses. Nested in the leafy neighborhood of Ranelagh, the Dillon Garden is a perfect place to spend an hour or two on a sunny afternoon.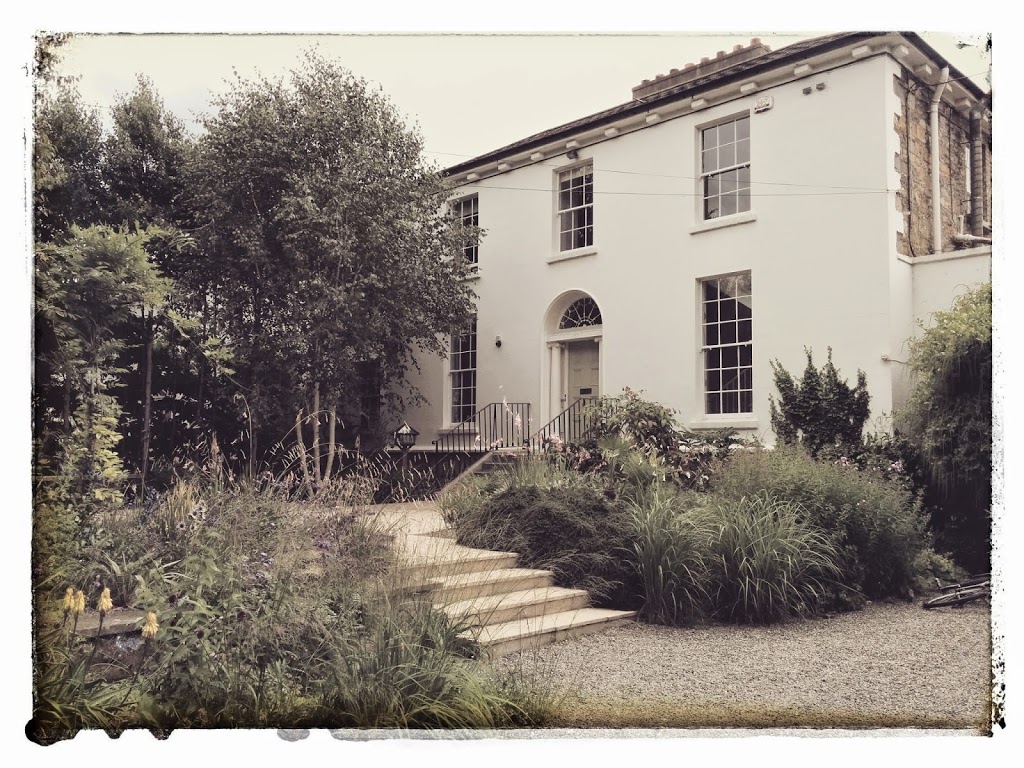 From the crossing of Marlborough and Sandford roads turn into Sandford Close, a parallel alley separated from Sandford Road by a green curtain of tall trees. You will immediately know that you stepped into a lane of elegance and style. Dillon House was designed in late Regency style in the 1830s. This style takes the neo-classicist Georgian plans and sweeten them with elegance and lightness. For example the brick facade of the Georgian houses were covered by white painted stucco. The front garden seems to be veiled by a semi-transparent layer of waving tall grass and bell flowers.
The house interior is bright, welcoming, luminous and the tall windows show glimpses of the Garden of Eden. I can't wait stepping in and in few moments I start taking deep breaths of beauty and perfume. This joy persists with the visitor long after leaving.


The garden is a beautiful space that balances the straight and sharp lines of a center pond with the explosion of colours, species and sizes of the plants and flowers spread throughout the walled space. In fact this mirrors so well the spirit of the owner, Ms. Helen Dillon, a personality in the specialists' world of gardens in Ireland and abroad.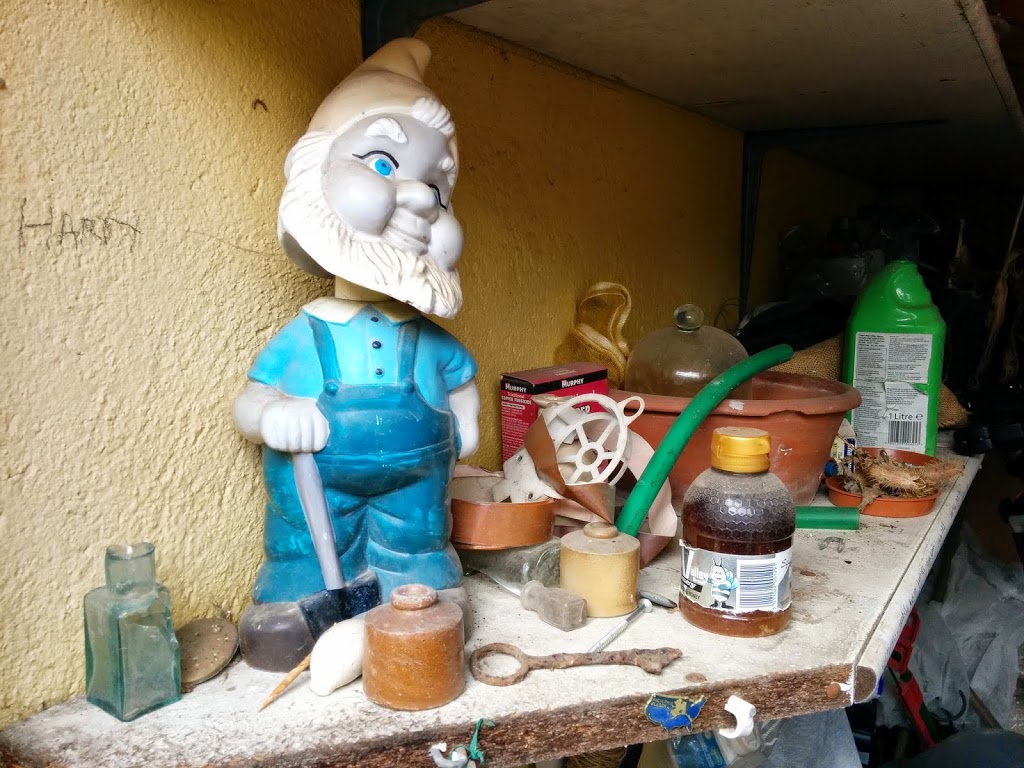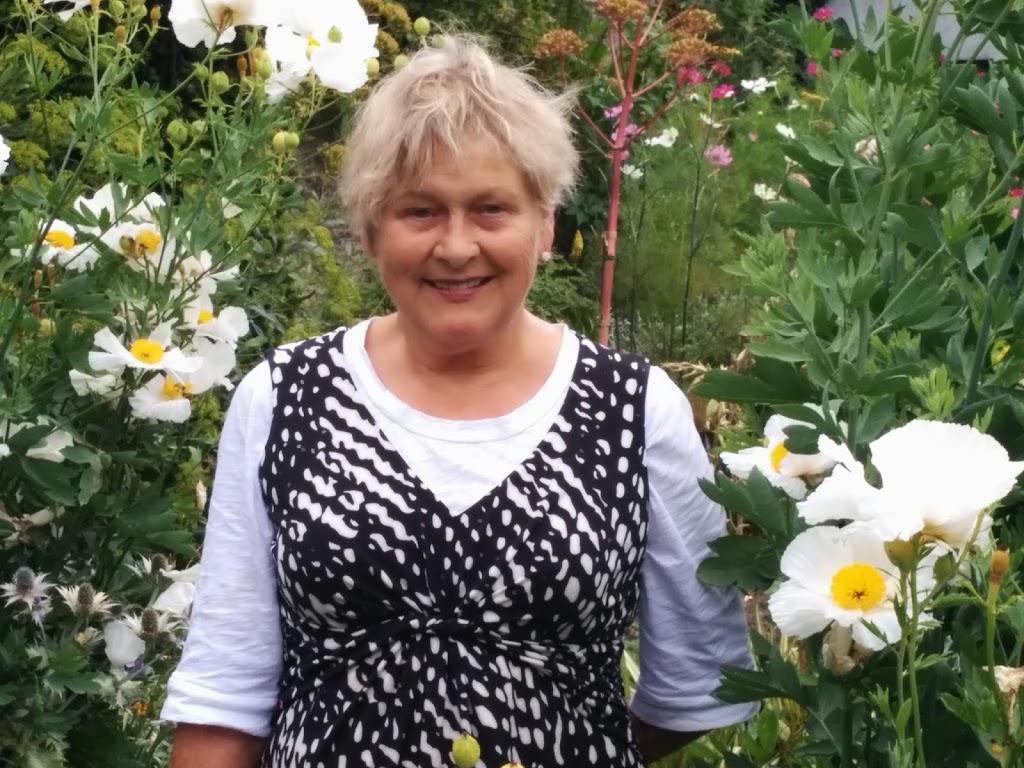 When I met her, she was working in the garden but was super curious of learning about the flowers, treas and plants from far away lands I come from. Talking to Helen you realize that we are closely link to the nature that surrounds us, that the flowers and plans are in fact a reflection of our state of mind. Acclaimed as the "Queen of Irish Gardens", Helen is a wonderful host. I found out of her lectures around the world and wonder how easy going, chatty and genuine Dubliners are.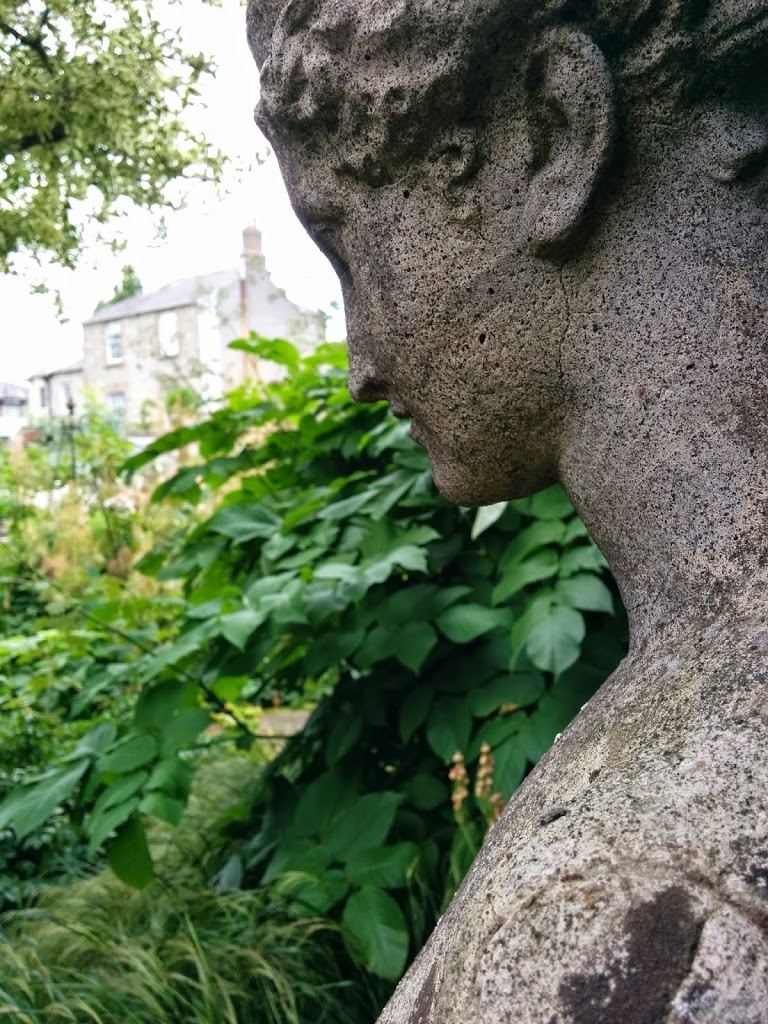 Dillon Garden is a signature place for the city of Dublin. In fact it is like a beautiful changing post card that keeps changing every week as the plants, flowers and trees blossom, shine and fade away, just as the life of humans.
The garden is open daily from 2 to 6 pm (March, July, August) and on Sundays only from 2 to 6 pm (April, May, June, September). There are also organized garden lessons. More information online: http://www.dillongarden.com/
Address: 45 Sandford Terrace, Sandford Rd, Dublin 6, Ireland
Phone: +353 1 497 1308