One of the best food experiences while in Casablanca (Morocco) is to be found in its Central Market. Surrounded by bright white Art Deco palaces, this market is the heavens for the freshest fruit, vegetable and above all fish and sea food.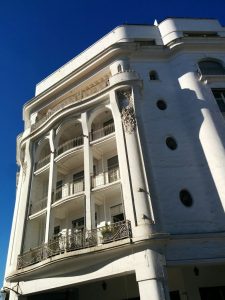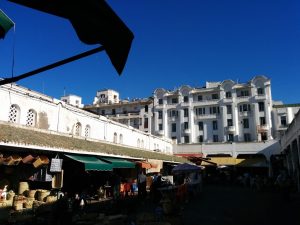 Top international chefs come here not only to buy the best ingredients for their masterpieces but also to enjoy a unique culinary experience: eating fresh fish prepared in the simplest way: grilled with plenty of fresh lemon zest. If you want to do what locals do, just follow the tip bellow.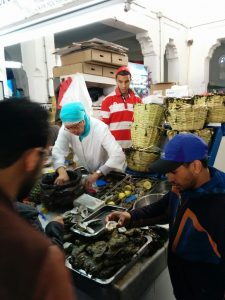 Go to the main hall of the Central Market, pick your choice of fish and sea food that you believe you can handle on your plate and hand in your stuff to one of the waiters at the terraces that surround the market in the circular yard. The grilling will cost peanuts and you will eat like a king. Bon appetit!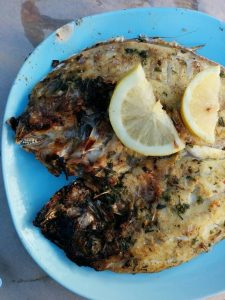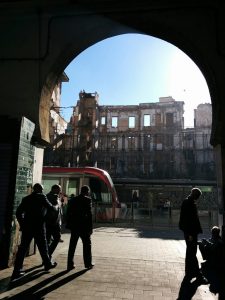 Address: 
Marché central, Boulevard Mohammed V, Casablanca 20250, Morocco