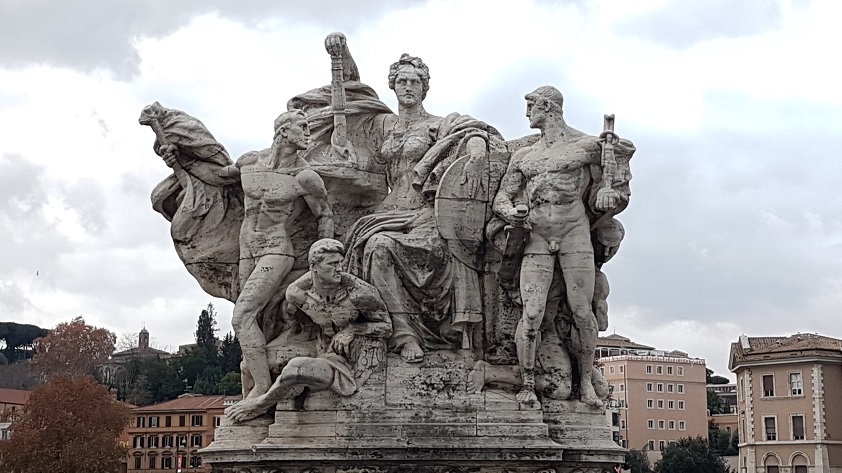 Do your homework
In order to save time try to read beforehand on the city, its history and attractions. You will be able to understand more and focus on what it really interests you.
Book your evening dinners
Once the museums close and the night falls, seems that everyone is out to dine and pretty all the best restaurants and trattorias are packed. Book your table at least a couple of days in advance.
Beware of pick-poketers 
You need to take extra care in all busy places such as buses, metro, squares, streets or even churches. In the church of San Pietro in Vincoli, just in front of the althar there is a sign making you aware that pick pocketers are active even in holy places. There are also people who try to distract your attention, beg for food or offer you a service of tourist guide.
Rome is not cheap
Tourist areas tend to monetize heavily on tourists. A non pretentious restaurant-bar from the Fontana di Trevi area charges 5 euros for a cup of tea.
Quality and healthy food is not at a hand stretch
Rome is famous for its hearty cuisine. Healthy concious travellers need to do an extra research before traveling to Rome as the majority of eateries (osterias and restaurants) will serve a wide range of deep fried food. or charbohidrates rich pasta or pizzas. Salads, fresh fruit or vegetables are rare on menues or in corner shops. Please also cont in eating times. Once 3pm ticked in the kitchens close down and start cleaning, leaving hungry tourists finding alternatives. A good idea would be to prepare few sandwiches for the day that will fuel you up untill an early dinner.
Few highlights I recommend
If this is going to be your first time in Rome, definitely go for a free tour. Pick one that suits best by searching on the Internet for "free tours Rome".
See free of charge and without queueing Michelangelo's Moses sculpture in the church of San Pietro in Vincoli.
Villa Farnesina is an excellent place to admire Raffaello's frescos in a mass tourism free environment (yet). Recently opened to the public, this villa is an outstanding example of Renaissance architecture in Rome. Via della Lungara 230, Trastevere district.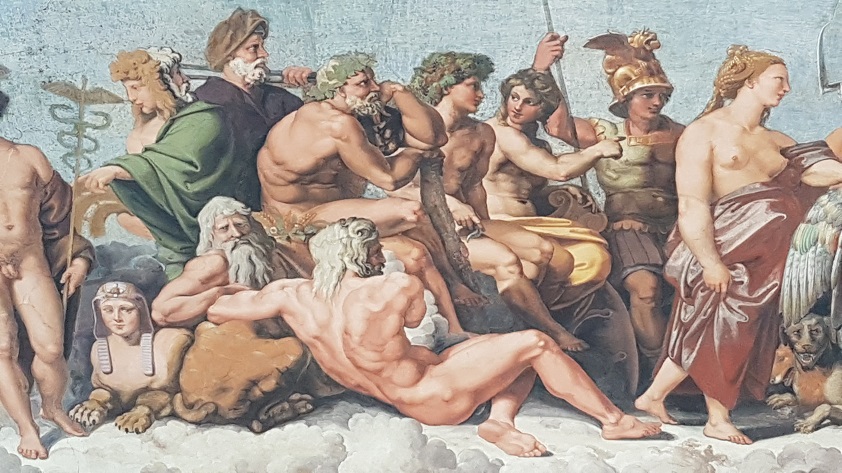 Centrale Montemartini is a former electric power plant from the turn of the century dotted with industrial equipment and loads of Roman sculptures and mosaics from the Musei Capitolini. Situated outside the bustling city center, you will find yourself in a mind dazling space all for yourself. Via Ostiense 106.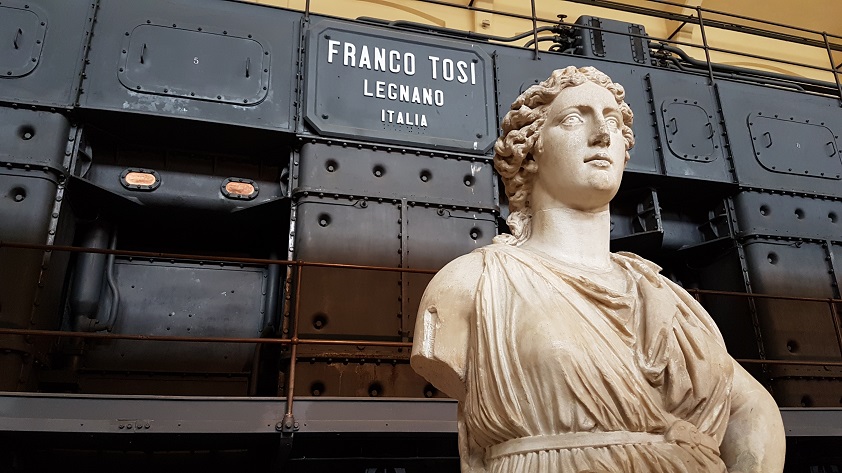 If you had enough of fried food, pizzas and pastas head now to the temple of high class food emporium: Roscioli in Via dei Giubbonari, 21/22 for a feast of your palate. A deli shop with goodies from all over the world, with tiny tables crammed to the wall or the salamis' window, this place will be printed in your mind and taste buds for a long time, just like a tatoo. Watch out, it is not cheap but let's admit it, you would not want a cheap tattoo on your skin, would you?